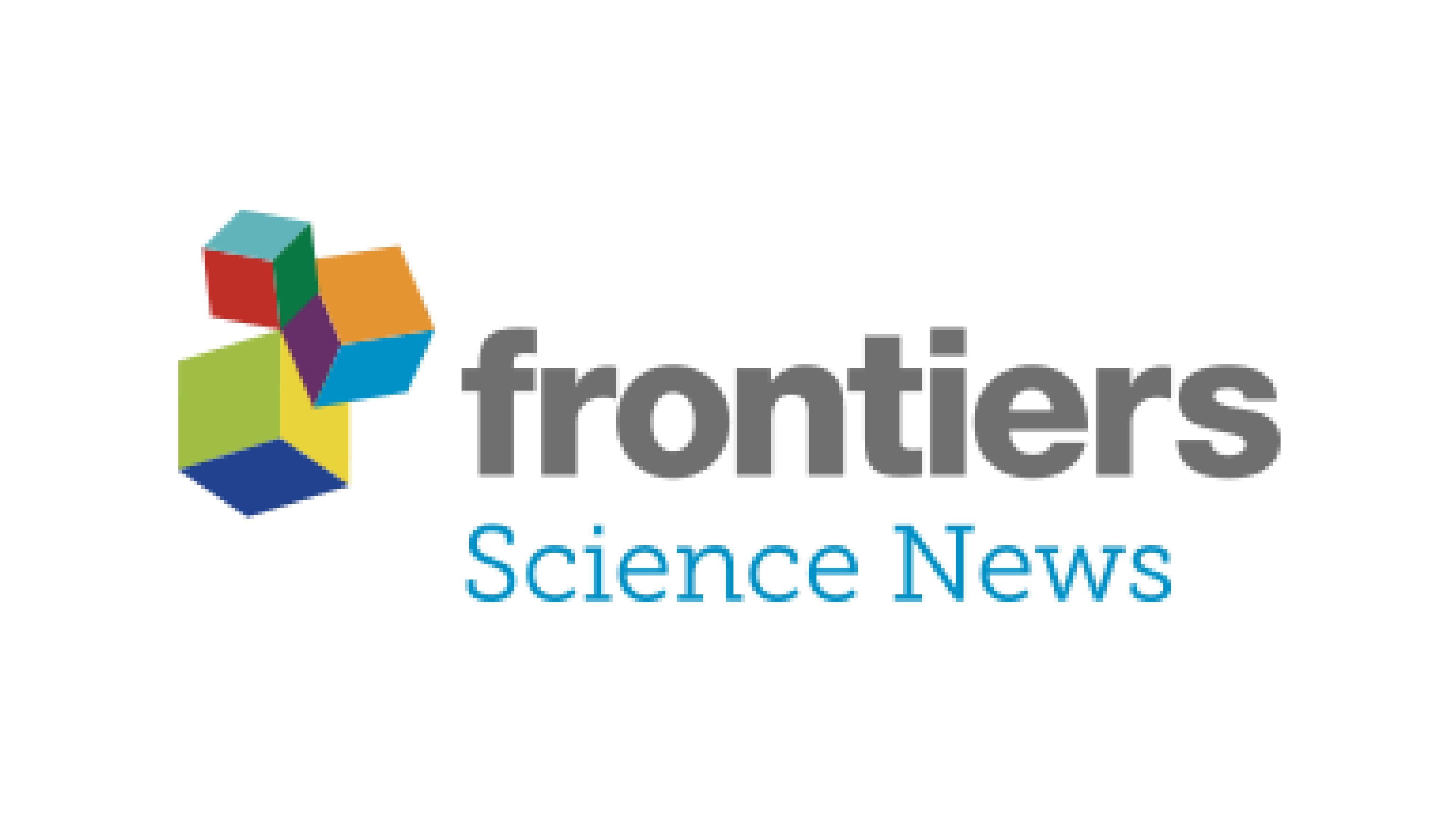 Tele-Neuro-Rehabilitation in Italy: State of the Art and Future Perspectives
30 September 2020
Current research suggests that the management of neurological diseases, both in adults and children, requires an ever increasing commitment of resources for the national healthcare system(NHS). In Italy, due to the aging of the population, increase in chronicity and morbidity of pathologies, and presence of islands and rural areas, health needs to be supported by innovative technologies. Telemedicine is a method of providing healthcare services at distance, remotely connecting health professionals and patients (or two professionals).
In Italy, telemedicine is under development, and the NHS has not yet exploited and independently developed all the possibilities that telemedicine offers. Tele-rehabilitation consists in the use of information and communication technologies for the remote support of rehabilitation services. By allowing "home care," it represents a valid support during the home rehabilitation process. This review is aimed at evaluating the role of telerehabilitation in Italy, with regard to the motor and cognitive rehabilitation programs applied to neurological pathologies, in both pediatric and adult patients.
We screened the studies published between 2010 and 2019 on PubMed, Scopus, Cochrane, and Web of Sciences databases.
Using the PICO model, the search combined the terms "telerehabilitation"; "neurological disorders"; "neurodegenerative disease," "motor telerehabilitation"; "cognitive rehabilitation." This review showed that telerehabilitation is a promising healthcare tool, as it guarantees continuity of care over time (after discharge) and in space (from hospital to patient's home), especially in patients with stroke. Furthermore, it allows to increase the frequency and intensity of rehabilitation programs, provide individualized rehabilitation treatment in comfortable and familiar environment for patient, monitor and evaluate patients' needs and progress, stimulate patient motivation and achieve better patient satisfaction, verify the results achieved by the patients, and potentially reduce the service costs. Unfortunately, almost all neurorehabilitation studies are characterized by small samples and wide variability of results, and would benefit from standardized procedures, aims and targets. Future telerehabilitation trials should include cost-effectiveness analysis associated with clinical outcomes to better assess the validity of this promising tool.