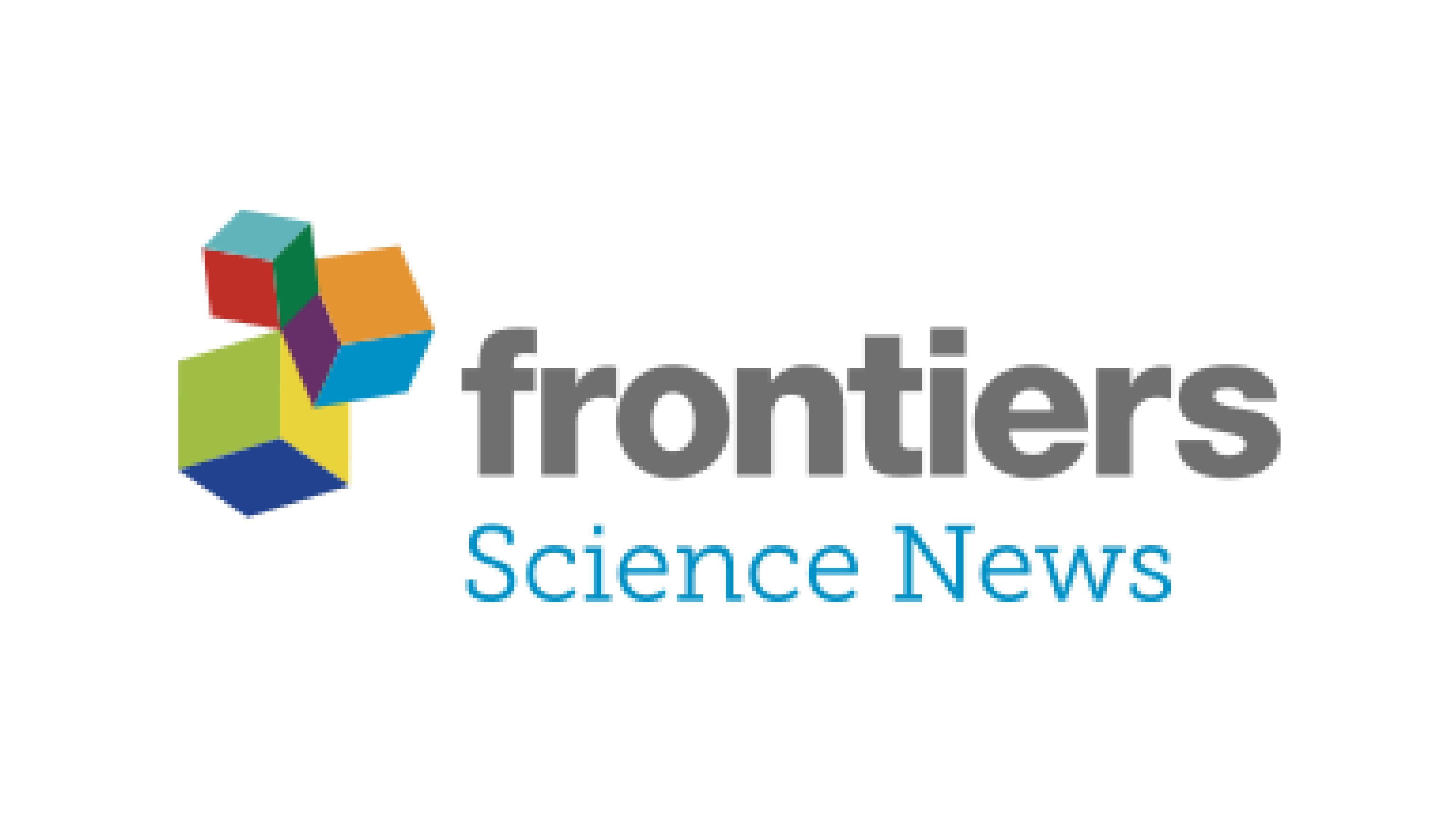 Stroke Telerehabilitation in Calabria: A Health Technology Assessment
7 January 2022
Introduction: Telerehabilitation (TR) is defined as a model of home service for motor and cognitive rehabilitation, ensuring continuity of care over time. TR can replace the traditional face-to-face approach as an alternative method of delivering conventional rehabilitation and applies to situations where the patient is unable to reach rehabilitation facilities or for low-income countries where outcomes are particularly poor. For this reason, in this study, we sought to demonstrate the feasibility and utility of a well-known TR intervention on post-stroke patients living in one of the poorest indebted regions of Italy, where the delivery of rehabilitation services is inconsistent and not uniform.
Materials and Methods: Nineteen patients (13 male/6 female; mean age: 61.1 ± 8.3 years) with a diagnosis of first-ever ischemic (n = 14) or hemorrhagic stroke (n = 5), who had been admitted to the intensive rehabilitation unit (IRU) of the Institute S. Anna (Crotone, Italy), were consecutively enrolled to participate in this study. After the discharge, they continued the motor treatment remotely by means of a home rehabilitation system. The entire TR intervention was performed (online and offline) using the Virtual Reality Rehabilitation System (VRRS) (Khymeia, Italy). All patients received intensive TR five times a week for 12 consecutive weeks (60 sessions, each session lasting about 1h).
Results: We found a significant motor recovery after TR protocol as measured by the Barthel Index (BI); Fugl-Meyer motor score (FM) and Motricity Index (MI) of the hemiplegic upper limbs.
Conclusions: This was the first demonstration that a well-defined virtual reality TR tool promotes motor and functional recovery in post-stroke patients living in a low-income Italian region, such as Calabria, characterized by a paucity of specialist rehabilitation services.