ARCHIVE > Tele-Rehabilitation for Postural Control by Means of Virtual Reality Rehabilitation System in an Adolescent With Motor Disorder: A Case Study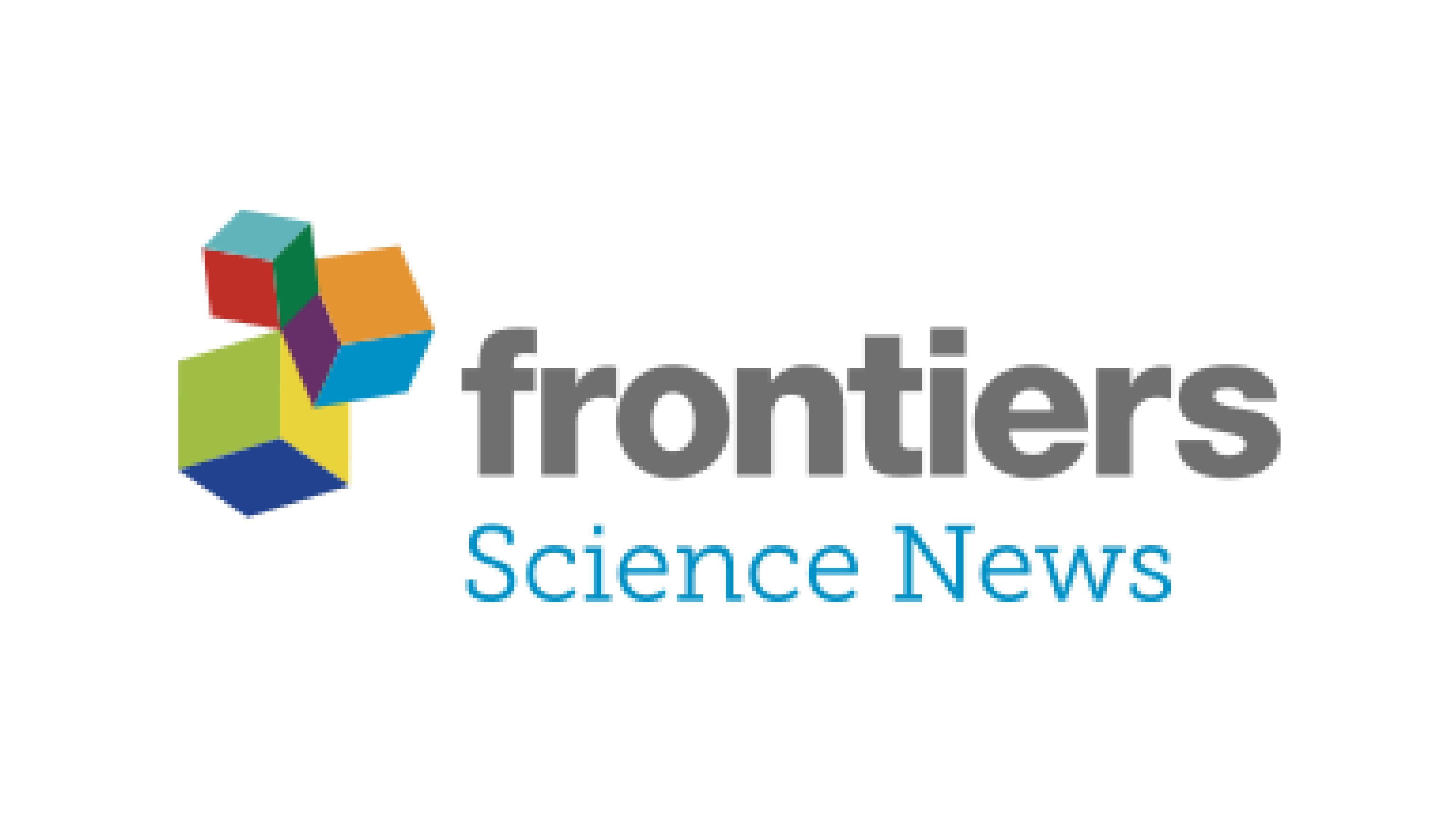 Tele-Rehabilitation for Postural Control by Means of Virtual Reality Rehabilitation System in an Adolescent With Motor Disorder: A Case Study
14 Ottobre 2021
The coming of an unforeseen and hostile event such as the COVID-19 pandemic has brought about various changes in everyone's daily life. During the lockdown period, a huge number of restrictions were imposed, hence interrupting a wide range of activities previously proven to be necessary for some people. Due to the circumstances, rehabilitation treatments for children with neurodevelopmental disorders have been suspended, resulting in consequent distress for the children themselves and their parents.
To overcome this problem, a tele-rehabilitation approach has proven to be an excellent solution to give continuity to children's rehabilitation. The tele-rehabilitation approach allows access to rehabilitation services directly from home. During lockdown due to the COVID-19 pandemic, the Virtual Reality Rehabilitation System (VRRS) HomeKit, developed by Khymeia, was employed as a rehabilitation system for the treatment of posture and balance of an adolescent with disabilities for the first time ever. Specifically, a 17-year-old female patient was enrolled and evaluated by the clinical staff before and after the home-training sessions. The system was delivered to the patient's home so that she could perform the tasks in a familiar environment, while under the supervision of the clinical staff.
Through a specificplatform, using different modules of the system, therapists could remotely check that the proposed exercises were properly performed and provide feedback and/or increase the difficulty according to the patient's needs and progress. Therefore, the treatment performed was carried out at home in a personalized, intensive, and playful way; characteristics do not present in a traditional treatment.
Our results are promising and demonstrate both the efficacy of rehabilitation exercises carried out at home and the feasibility of home-based rehabilitation, when using the VRRS HomeKit even with adolescents.
The VRRS HomeKit presents some limitations, such as the need to have the line connection and free space at home, the presence of technical issues, and the education of parents and patients to understand the instructions. Despite the limitations, this study provides the basis for continuing the experience of tele-rehabilitation on patients with a motor disorder also by customizing the exercises to their characteristics.