ARCHIVE > Effects of home-based virtual reality telerehabilitation system in people with multiple sclerosis: A randomized controlled trial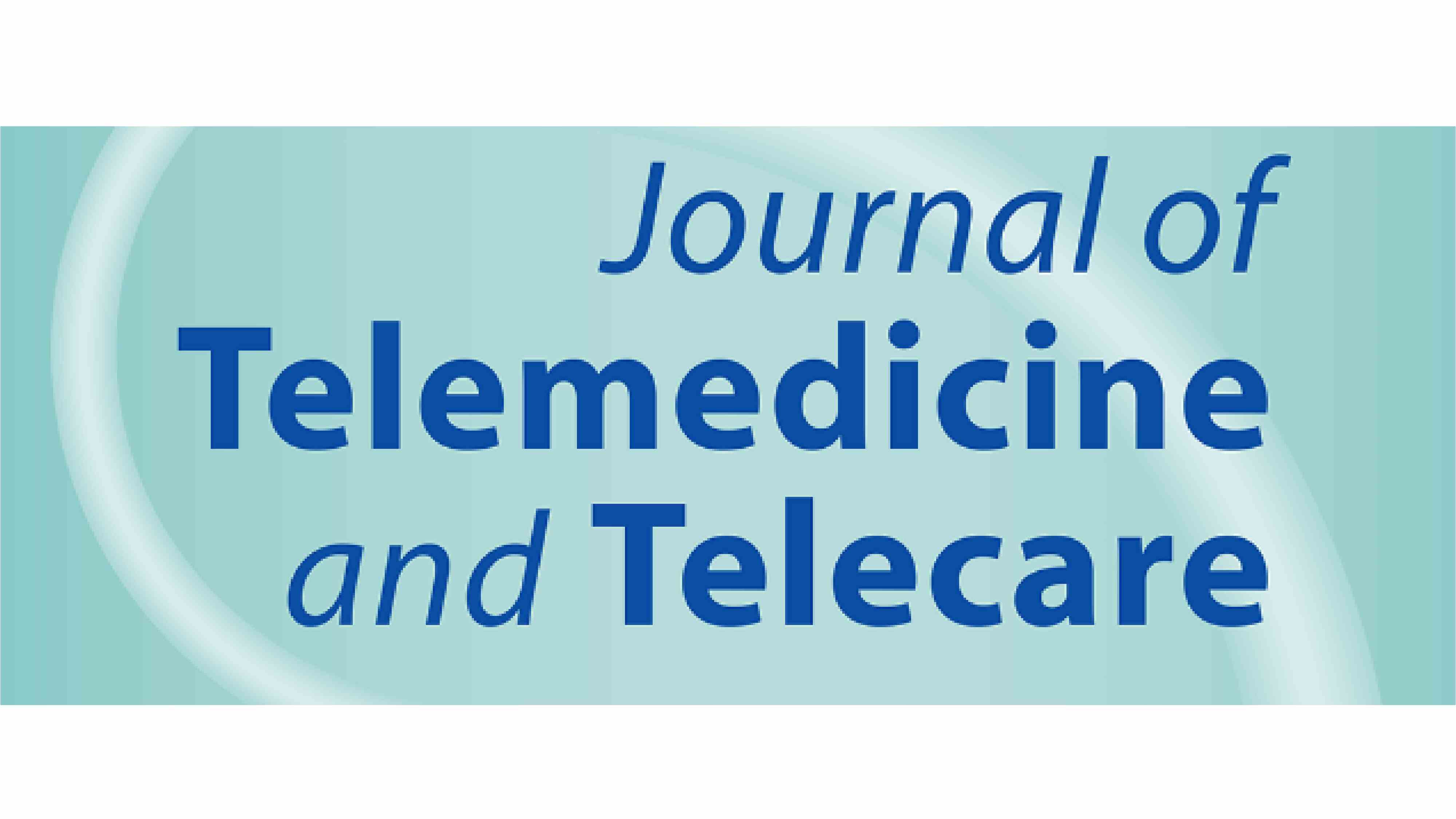 Effects of home-based virtual reality telerehabilitation system in people with multiple sclerosis: A randomized controlled trial
4 Ottobre 2021
Background and objective: Multiple sclerosis is an inflammatory and neurodegenerative disorder of the central nervous system that can lead to severe motor disability. The aim of this study was to verify the health care effects of an integrated telerehabilitation approach involving dual-domains (motor and cognitive) in people with multiple sclerosis using a virtual reality rehabilitation system compared to a home-based conventional rehabilitative intervention usual care for patient-relevant outcomes (motor, cognitive and participation).
Methods: This multicentre interventional, randomized controlled trial included 70 participantswithmultiple sclerosis, 35 in the telerehabilitation group (30 sessions of home-based virtual reality rehabilitation systemtraining, five sessions for week each lasting 45 min) and 35 in the usual care group (30 sessions of conventional treatment, five sessions forweek). Participants completed the assessment of motor, cognitive and participation outcomes at baseline and after 6 weeks of treatment.
Results: In total, 63.3% of the telerehabilitation group exhibited improvement in the physical domain of the quality of life (p= 0.045). The telerehabilitation group showed greater improvement than the usual care group in Mini-BESTest domains of balance (p=0.014), postural control (p=0.024), and dynamic walking (p=0.020) at post-treatment. Higher adherence was registered for telerehabilitation compared with usual care (86.67% vs. 80.0%).
Discussion: This study provides evidence that people with multiple sclerosis can benefit from telerehabilitation treatment in the physical domain of the quality of life and motor symptoms. Moreover, considering the persistent COVID-19 emergency, telerehabilitation can represent an effective telemedicine solution for safely delivering effective rehabilitation care to people with multiple sclerosis.