ARCHIVE > Can patients with severe traumatic brain injury be trained with cognitive telerehabilitation? An inpatient feasibility and usability study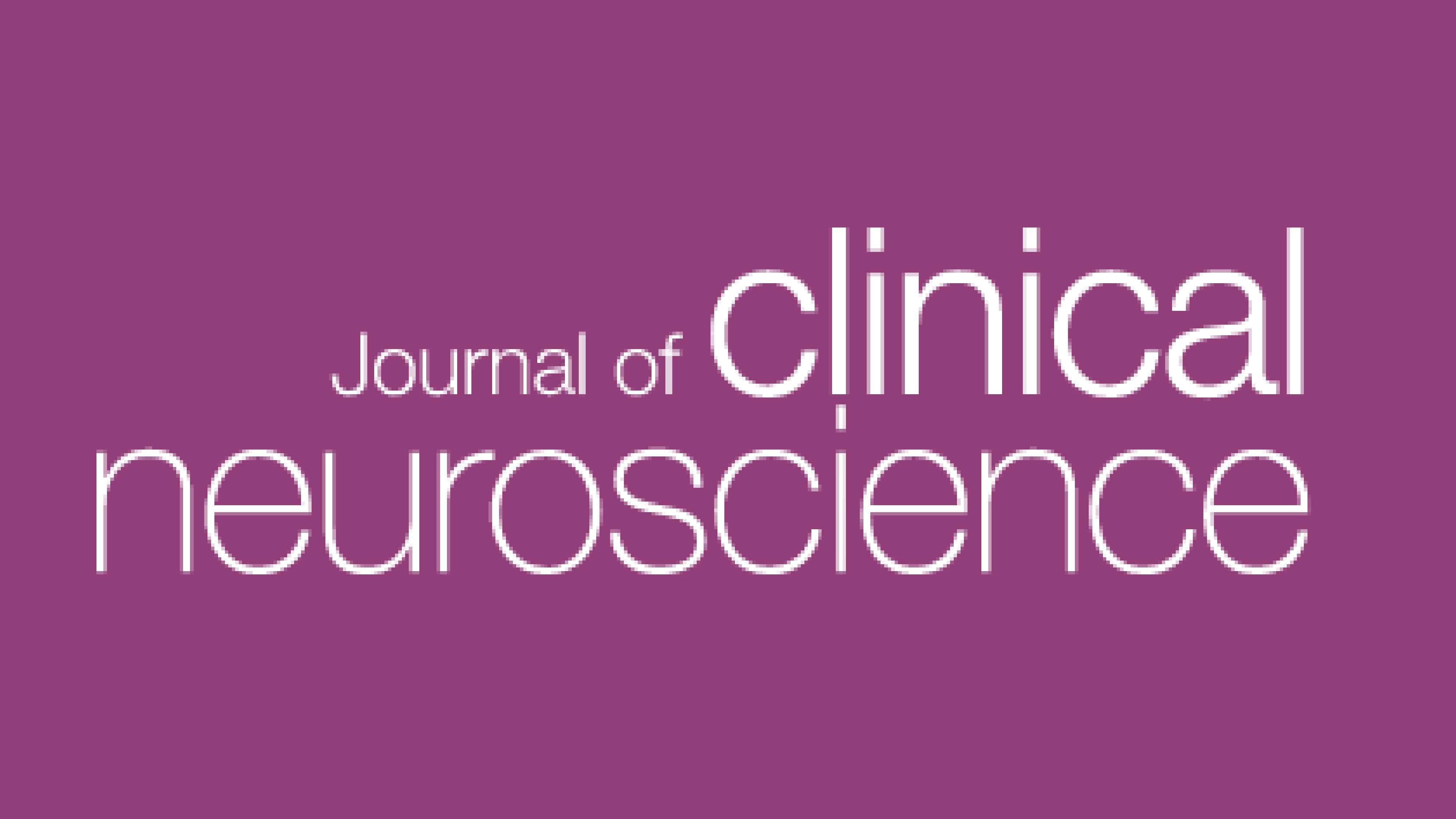 Can patients with severe traumatic brain injury be trained with cognitive telerehabilitation? An inpatient feasibility and usability study
27 Maggio 2020
Traumatic Brain Injury (TBI) is the most common cause of long-term disability and death among young adults. Innovation technology, with regard to telerehabilitation, may be of help in managing these frail patients. The aim of the study is to evaluate whether TBI patients and caregivers are able to properly use a Tele-rehabilitation device during hospitalization. Ten TBI subjects (5 males and 5 females; mean age of 45.7 ± 14.4 years), and their caregivers (6 males and 4 females; mean age of 43.7 ± 13.5 years) were consecutively recruited in this preliminary study.
After 3 meetings with the telemedicine operators aimed to provide both patients and caregivers with the basic information for the proper use of the device, patients were submitted to 6 training sessions, provided 3 times per week for two weeks, each session lasting about one hour. The telerehabilitation simulation was carried out using the tele-cockpit station and the VRRS-Tablet, used either in the patient's room or in the institute's Family Room.
The motivation during training was positive, as per the Intrinsic Motivation Inventory score: 202.6 for patients and 216 for caregivers. Participants also presented positive usability scores, as per the System Usability Scale score: 68 for patients and 69 for caregivers. Our feasibility and usability study supports the idea that in-patients with severe TBI could benefit from cognitive telerehabilitation performed in the predischarge phase, in order to get a higher level of adherence to the home tele-treatment and potentially better outcomes.