ARCHIVE > Patients' perspective and usability of innovation technology in a new rehabilitation pathway: An exploratory study in patients with multiple sclerosis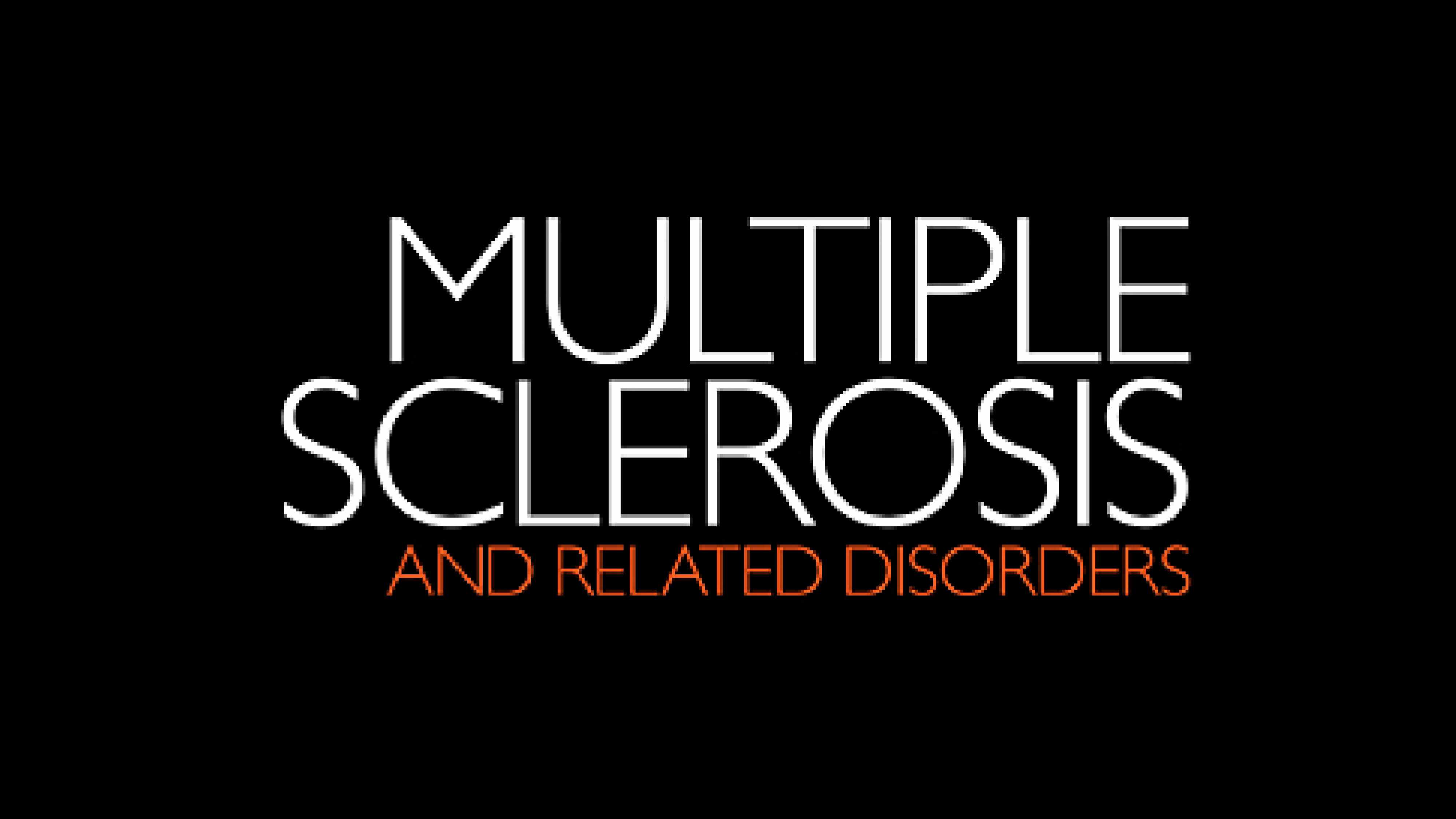 Patients' perspective and usability of innovation technology in a new rehabilitation pathway: An exploratory study in patients with multiple sclerosis
17 Giugno 2020
Introduction: Multiple sclerosis (MS) is an inflammatory neurodegenerative disease of the central nervous system, which causes sensori-motor and cognitive disabilities, as well as neuropsychiatric abnormalities. Technological innovations could offer a valuable way to improve neurorehabilitation outcomes. Aim of the study is to assess the feasibility and usability of new rehabilitation technologies as perceived by patients suffering from MS.
Materials and Methods: MS inpatients attending the Robotic and Behavioral Neurorehabilitation Service of the IRCCS Centro Neurolesi Bonino Pulejo (Messina, Italy) from February 2017 to April 2019, were enrolled in this exploratory study. The patients were submitted to a personalized rehabilitation treatment using robotics (such as Lokomat, Geosystem, Ekso, Armeo) and virtual reality (i.e. BTS-Nirvana, CAREN, VRRS), following a dedicated innovative pathway. Results: All patients completed the study. Significant pre-post-treatment differences were found in the perception of patients' quality of life, regarding both physical and mental items (p<0,001), as well as in the achievement of the therapeutic goal. Finally, we observed that patients declared a high usability of the robotic devices, and that rehabilitation with the new devices was well tolerated.
Conclusions: our results support the idea that neurorehabilitation using innovation technologies can be useful for
the commitment and motivation during the rehabilitation process, with possible positive effects on the functional
and psychological outcomes of patients with MS.