ARCHIVE > Upper limb rehabilitation interventions using virtual reality for people with multiple sclerosis: A systematic review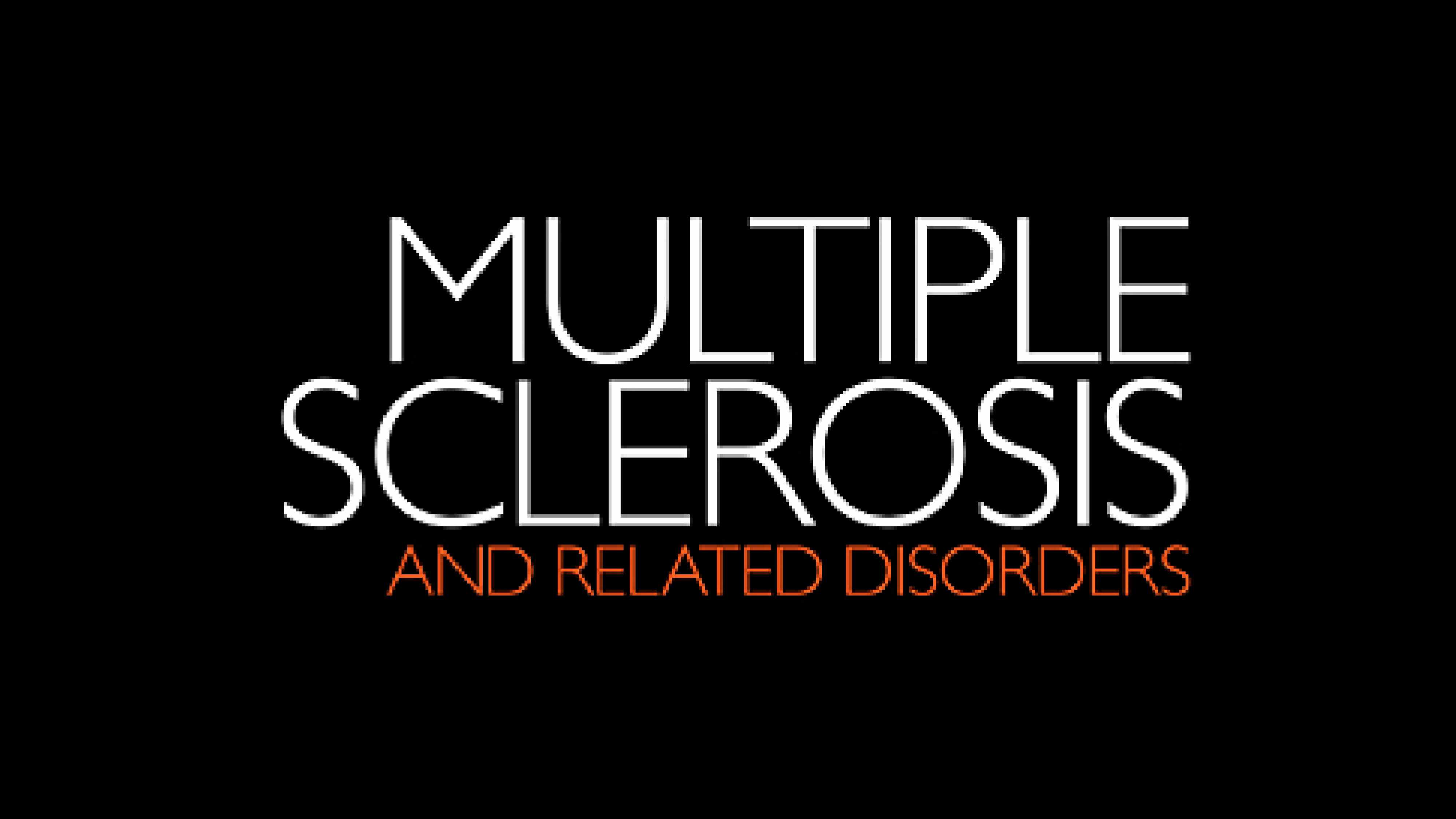 Upper limb rehabilitation interventions using virtual reality for people with multiple sclerosis: A systematic review
30 Ottobre 2020
Background: Research on Virtual Reality (VR) based motor rehabilitation for people with multiple sclerosis (MS) is rapidly growing in popularity, although few studies have focused on the upper limb (UL). The aims of this review were to investigate the effect of VR interventions on UL function in people with MS and determine if the type of VR intervention influences intervention effect.
Method: Five databases (IEEE Xplore, MEDLINE, ProQuest Central (Health & Medical Collection), Science Direct and Web of Science Core Collection) were searched using keywords that relating to MS, VR and UL.
Results: Ten articles were included, six randomised controlled trials, three cohort studies and one pilot observational study. Both commercial and custom VR technologies were used in interventions, along with combination approaches using robotics, electrical stimulation and occupational therapy. Using the Nine Hole Peg Test, two studies found significant improvements within groups, one found that VR was more effective than another gaming approach. Significant improvements in other UL measures were in the Fugl-Meyer Assessment for the proximal arm; handgrip; perceived strength; Jebsen-Taylor Hand Function Test; Wolf Motor Function Test; active range of motion and trajectory measures after VR intervention. There were conflicting results regarding if VR was more effective than conventional approaches.
Conclusion: There is therefore some evidence that VR is effective in improving motor function in the UL, however, there is no clear consensus on which VR based approaches are the most effective, or the optimum intervention duration and intensity. Moreover, as many of the studies had non-immersive approaches it is hard to determine how effective immersion based approaches maybe in such specific context.