ARCHIVE > Advances in neuroRehabilitation of TREM2- related dementia: A case report on a novel multimodal approach using virtual reality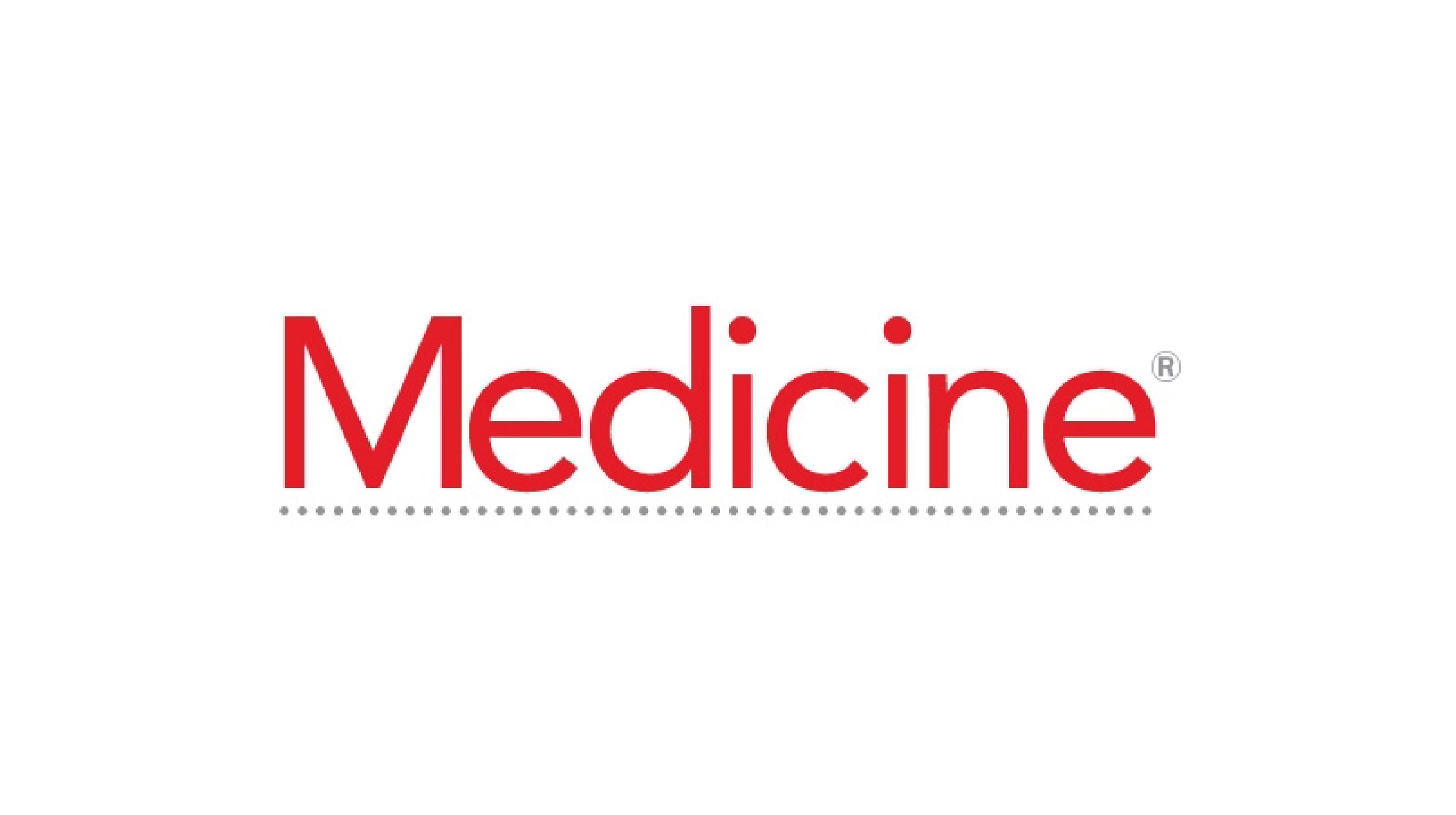 Advances in neuroRehabilitation of TREM2- related dementia: A case report on a novel multimodal approach using virtual reality
27 Maggio 2022
Rationable: The aim of this study is to investigate the effects of an advanced neuroRehabilitation protocol using virtual reality in the treatment of a patient with fronto- temporal dementia due to TREM2 mutation.
Patient's concern: A 41-year-old caucasian male, affected by Nasu-Hakola Disease (NHD), presented a 1-year history of change in behavioral and cognitive functioning, before our observation. The onset of the disease was characterized by severe pain in the lower limbs and knees with limitations in the performance of daily life activities.
Diagnosis: Motor and cognitive deficits in NHD.
Interventions: As the patient was in a chronic phase, to manage his cognitive and motor status, we decided to treat him by using a specific rehabilitation protocol, including 2 different types of training: conventional cognitive and motor treatment and a combined advanced approach using the virtual reality rehabilitation system (VRRS). The two protocols were separated by 4 weeks of rest, to avoid/reduce a cumulative effect. The patient's cognitive and motor profile was assessed three times: that is before (at T0) and after (at T1) the conventional training as well as at the beginning (T2) and at the end of the combined experimental approach (T3).
Outcomes: After the combined therapeutic approach with the virtual reality rehabilitation system, we observed a significant reduction in anxiety, apathy, indifference and depressive symptoms with a more evident motor improvement involving the head and the trunk control.
Lessons: Virtual reality can be considered a promising tool for the motor and cognitive rehabilitation of rare neurodegenerative disorders, including patients with NHD.27