ARCHIVE > A case report on intensive, robot-assisted rehabilitation program for brainstem radionecrosis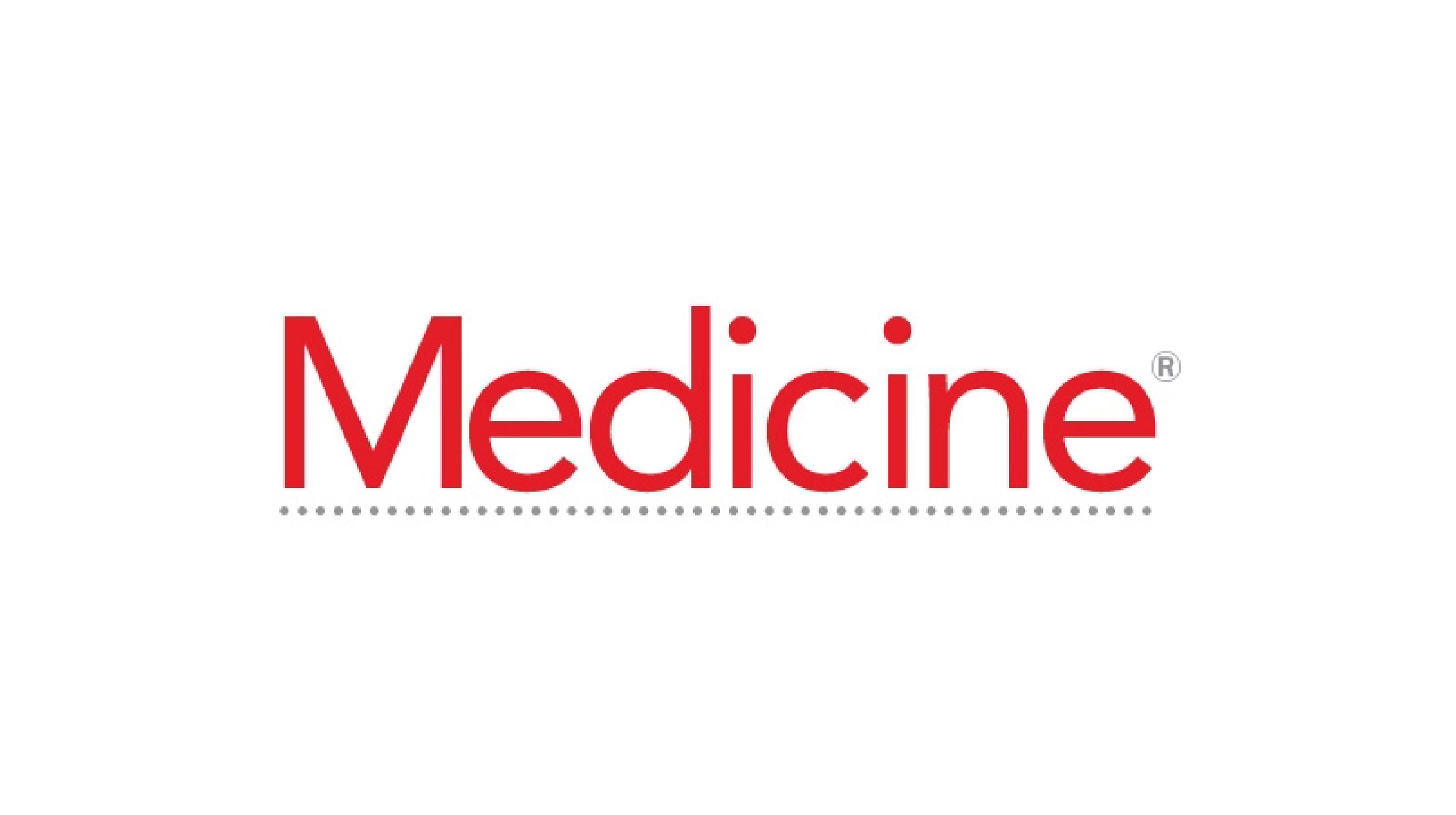 A case report on intensive, robot-assisted rehabilitation program for brainstem radionecrosis
19 Giugno 2019
Introduction: Radiotherapy is a valid treatment option for nasopharyngeal carcinoma. However, complications can occur following irradiation of the closest anatomical structures, including brainstemradionecrosis (BRN). The rehabilitation is poorly described in patients with BRN, despite its usefulness in improving functional independence in patients with brain tumors.Weaimed at testing the usefulness of intensive, robot-assisted neurorehabilitation program to improve functional independence in a 57-year-old male with BRN.
Patient concerns: A 57-year-old male diagnosed with a nasopharyngeal carcinoma, received a radiation total dose of 72 Gy. Owing to the appearance of a severe symptomatology characterized by dysphagia, hearing loss, and left sided hemiparesis, the patient was hospitalized to be provided with intensive pharmacological and neurorehabilitation treatment.
Diagnosis: Follow-up brain magnetic resonance imaging disclosed no residual cancer, but some brainstem lesions compatible with BRN areas were appreciable.
Intervention: The patient underwent a 2-month conventional, respiratory, and speech therapy. Given that the patient only mildly improved, he was provided with intensive robot-aided upper limb and gait training and virtual reality-based cognitive rehabilitation for other 2 months.
Outcomes: The patient reported a significant improvement in functional independence, spasticity, cognitive impairment degree, and balance.
Conclusion: Our case suggests the usefulness of neurorobotic intensive rehabilitation in BRN to reduce functional disability. Future studies should investigate whether an earlier, even multidisciplinary rehabilitative treatment could lead to better functional outcome in patients with BRN.